Hope you enjoy!
Picture of the month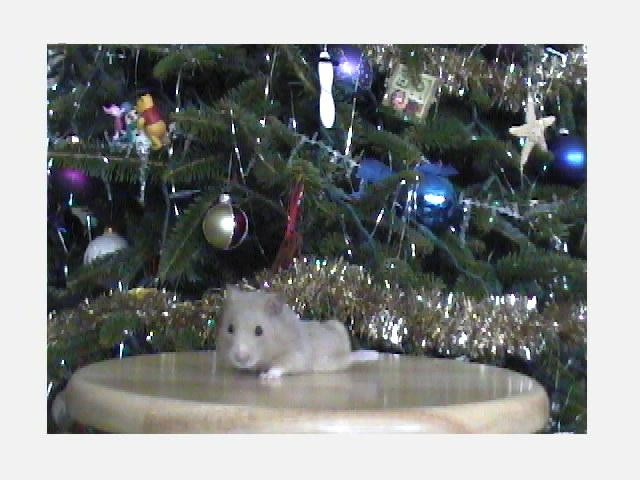 Visit the picture gallery
Everything on this site is the original work of the owner. You may print parts of this site for your use only. If you wish to copy any part of this site please contact me.
Do not get dicouraged after you first visit I am constantly adding on to this site.
Below are links to other hamster sites.